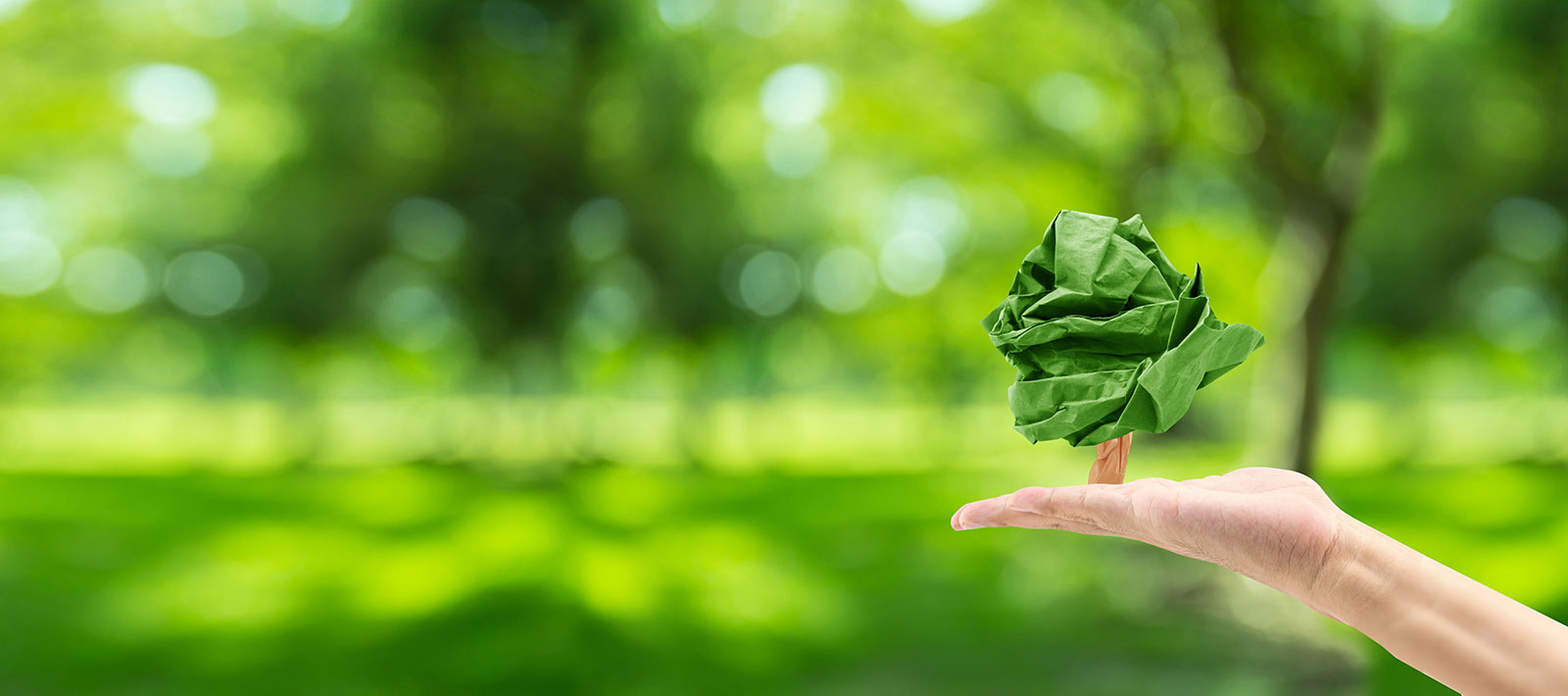 The founding of the combined packaging (predominantly consisting of paper and cardboard) recycling factory
Project by Polymer Recycling, UAB

The project was partly funded by the Norwegian Financial Mechanism and the Republic of Lithuania.
The project is supervised by the Ministry of Economy of the Republic of Lithuania and Central Project Management Agency.
Summary and continuity of the project
The goal of this project is to implement the new technology of Beverage Carton recycling by purchasing and installing innovative equipment.
Polymer Recycling, UAB established a combined packaging recycling factory in Lithuania.
Polymer Recycling, UAB acquired ownership of combined packaging waste recycling equipment and does not intend to sell it in the next 5 years.
The company is the first to recycle this kind of waste not just in Lithuania, but in all the Baltic countries. During the recycling process almost 100% of materials are used and recovered.
In addition, it necessary to point out that the usage of combined packaging has been increasing each year, as have the combined packaging waste recycling targets and regulations in Lithuania, leading to increasing demand for combined packaging recycling. The establishment of this recycling plant facilitates the implementation of the recycling task and increases the amount of recycled waste.
It is important to note that Polymer Recycling, UAB produces new products, which are ecological, competetive on the market and have wide usability, namely panells.
In addition to conducting its business, the company also carries out educational activities, i.e. to promote waste sorting not only among adults, but also kindergarten and school children.



Applicant
Polymer Recycling, UAB
Project code
NOR-LT09-ŪM-01-K-03-017
Implementation period of the project activities
April 16, 2015 – April 30, 2017
Value of the project
Total worth: € 1.898.535,40
Funding intensity: 45%

Funding source
Project is partly financed by funds of Norwegian financial mechanism
Contact person
Dainius Sakalauskas
hello@polymer.lt
Submission of Application
August, 2014
An application has been submitted to Norway Grants for the project
Signed Contract
April, 2015
The project implementation agreement was signed with the Ministry of Economy of the Republic of Lithuania and Central Project Management Agency
Purchase of equipment
May, 2016
The Contract for the production and installation of equipment for the project was signed
Premises contract
November, 2016
An agreement for the premises was signed
Opening of the plant
April, 2017
The combined packaging recycling plant for building panels opened