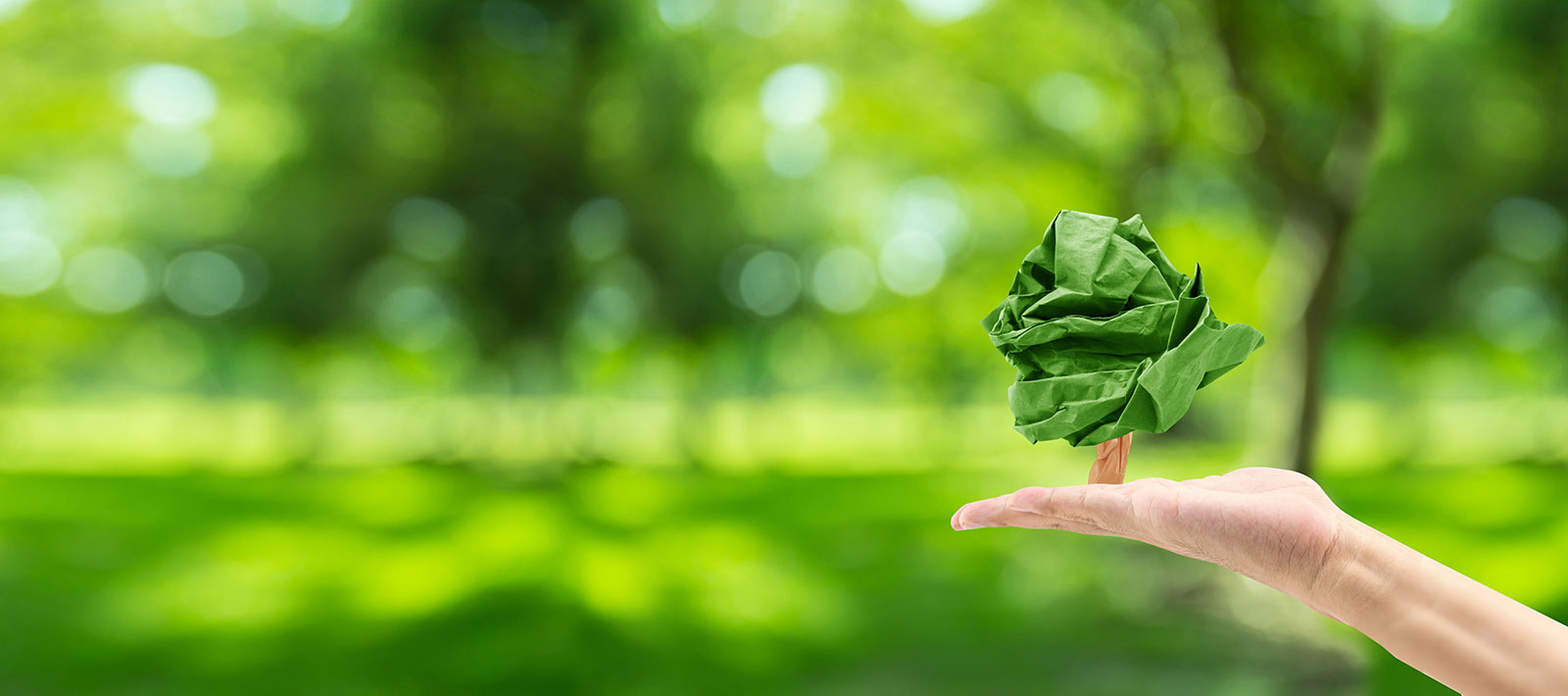 Innovative waste recycling technologies
Combined packaging, coffee cup and other waste recycling
Why is it so important to recycle this type of waste in particular?
---
Circular Economy
There is an increasing incentive to abandon the conventional linear model, which is about producing for consumption and disposal. Meanwhile, the circular economy directive is gaining popularity, with the idea of turning waste into raw materials as much as possible.
Incineration
Incineration is no longer encouraged or regarded as a recycling method because it is inefficient and discourages sorting of waste that could be successfully recycled and reused.
Paper mill
Recycling of composite packaging is usually not possible in paper mills. Packaging additives like plastic and aluminum clog up recycling equipment filters. In addition, only part of the paper is recovered during the recycling process, as some of it cannot be separated and is contaminated with other waste.
Landfill
The cost of waste disposal in landfills is increasing each year and the ability to use this disposal method is becoming very limited. From 2025, according to European Commission directives, disposal of recyclable waste in landfills will be completely banned.
3R – Reduce, Reuse, Recycle
The 3R – reduce, reuse, recycle principle, which not only promotes recycling and reuse, but also reduced consumption, is gaining popularity. The main aim is to reuse already produced items as much as possible ant to minimize production of new materials.
Material
Our main material is combined packaging waste, predominantly consisting of paper and cardboard.
---
Cardboard
Usually regarded as an easily renewable material when forests are managed responsibly.
Polymers
Used in packaging to ensure impermeability to liquids.
Aluminum
Protects the contents of the packaging from light and oxygen.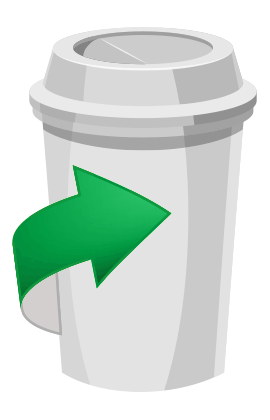 Coffee cups
Every year about 40 million disposable coffee cups are taken to Lithuanian landfills, even though they could be recycled;
Coffee cups consist of 95% paper and 5% polyethylene;
Paper cups covered with plastic often go straight to the landfill.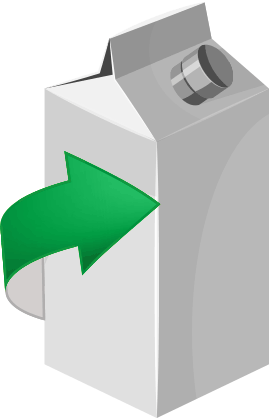 Used beverage carton ("Tetrapak")
Used beverage carton packages are, on average, a combination of 75% cardboard, 21% polymers and 4% aluminum;
Beverage carton packaging is difficult to recycle, as are disposable coffee mugs. The layers are usually bonded together without glue, by using infrared light on the surface, making it very difficult to separate these materials;
On average in Europe, one person's use of products amounts to more than 2 kilograms of combined packaging per year;
As these packages are used in the food industry, their raw materials are usually very high quality and first-time use.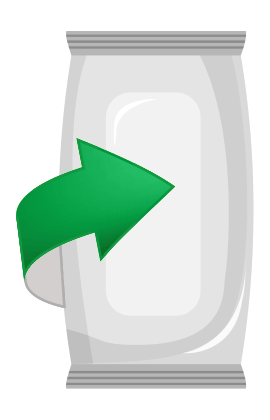 Other paper based waste
We also use other waste for recycling, which are paper based but has other components (for example, bread wraps with a plastic insert);
Conventional paper mills are usually unable to recycle this type of packaging because they interfere with the standard paper recycling process - clogging filters and causing other technical problems.
Interested in recycling your material?
Let's start working together!
Polymer Recycling, UAB
Combined packaging recycling plant for the production of building panels from sorted composite packaging waste.
Our main raw material is composite packaging, composed mainly of paper with other components, such as plastic or aluminum.
Plastic changes its properties when heated, making it possible for us to produce building panels suitable for partitions, walls or roofs using disposable cups, Tetra Pak packages and similar waste.


Values
In order to create high quality products and added value for the customer, our company is guided by three core values: innovation, persistence and quality of service.
Vision
To become a creator, user and distributor of various niche recycling technologies not only in the Baltic States, but throughout the all of Europe.
Mission
To develop, deploy and efficiently use innovative waste recycling technologies ir order to transform waste into raw material.
Let's talk
Polymer Recycling, UAB
Molėtų str. 18A, Pabradė,
LT-18169 Švenčionys district
Company code: 302651532
VAT code: LT10001058741
Email: hello@polymer.lt
Phone: +370 681 57674


Location
Our recycling facility is located 45 km. or 40 min. distance from Vilnius, at the intersection of the roads to Molėtai / Zarasai / Vilnius
When thinking about our factory's location, we didn't forget our main idea - to give a second life to something that has already been made. We have chosen premises in Pabradė, Švenčionys district for our composite packaging waste recycling factory. The factory premises are former tank garages, now resurrected for a new purpose.